Experience the Power of Faith: Join Our Church Events
Join Us Every Week in Celebration of Faith and Fellowship
At Peculiar Household of Faith Church, we believe in the strength of unity and the transformational power of faith. Join us at our upcoming church events, where you'll discover a warm and welcoming community, powerful messages, and the opportunity to grow deeper in your relationship with Christ.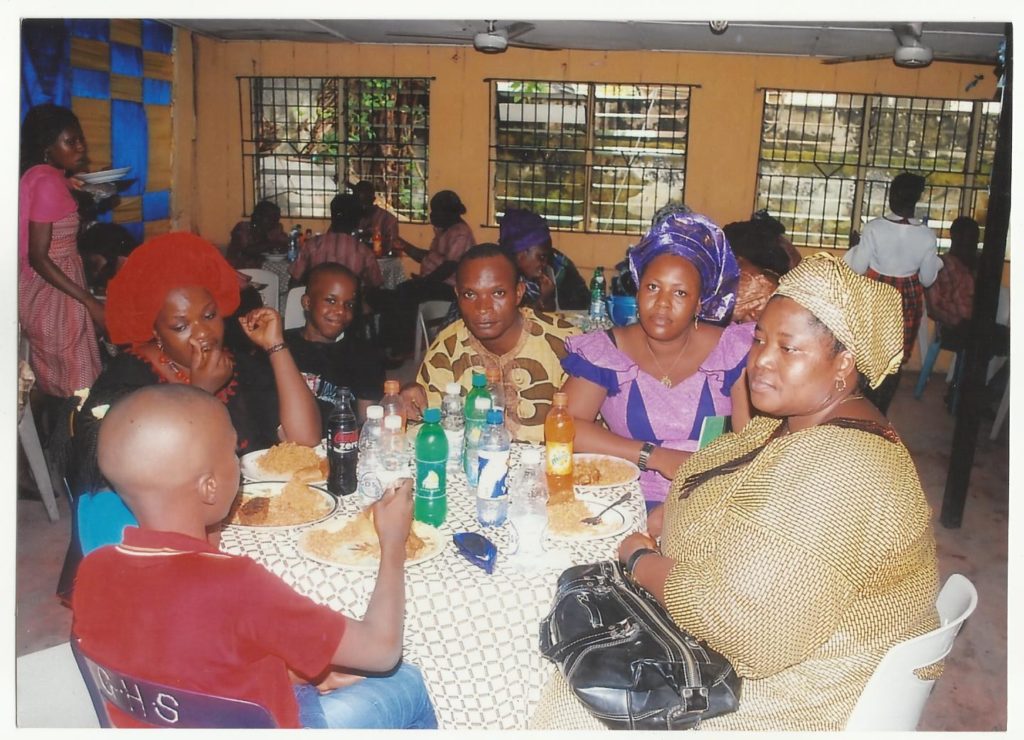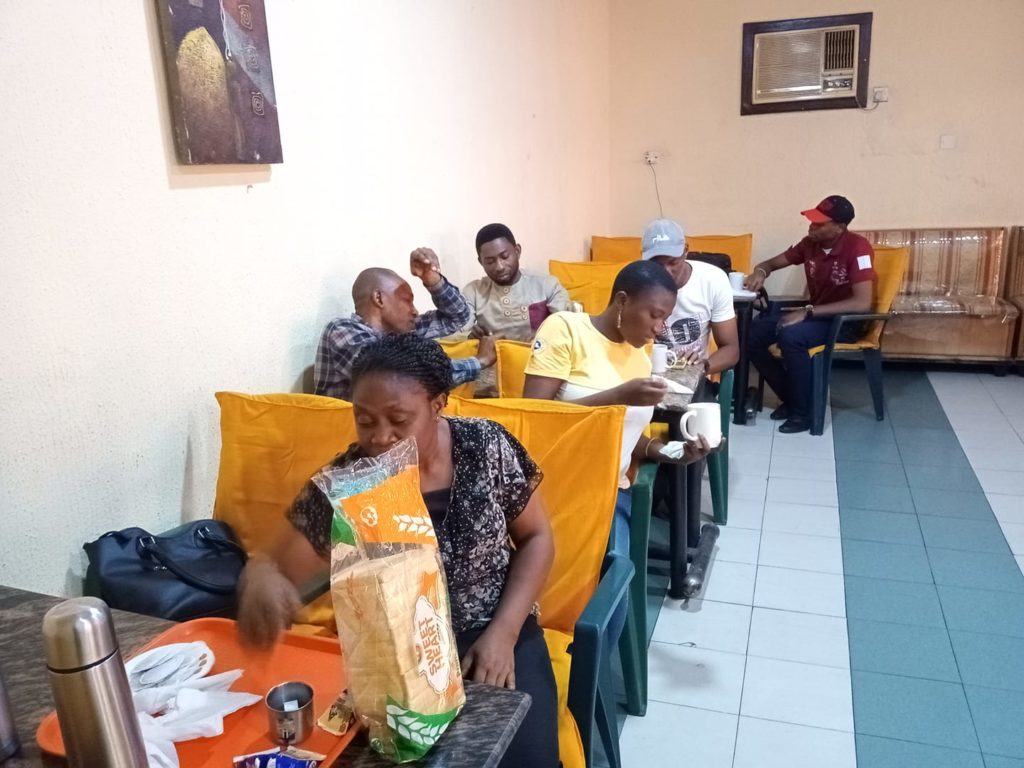 1. House Fellowship: Join our warm and welcoming house fellowship gatherings, where we come together in intimate settings to study the Word, share testimonies, and uplift each other in prayer. Experience the strength of genuine relationships and grow deeper in your faith as we walk this journey together.
2. Breakfast Fellowship: Start your Saturdays with our heart-warming Breakfast Fellowship. Enjoy delicious food and great company as we come together to share life, discover your purpose, and build lasting friendships. It's an excellent opportunity to connect with fellow believers and newcomers alike. It starts at 8 am. There will be a counseling session after the fellowship. You need to register for the breakfast fellowship for us to know the number of people we are preparing to host.
Ready To Take The Next Step With Jesus Christ?
We can't wait to welcome you into our loving Church community. Take action now and be a part of something extraordinary. Click the button below to join us this week:
Your Journey With God Begins Here
Peculiar Household of Faith Church is where spiritual transformation and genuine connections happen. Come as you are and leave empowered to make a difference in your life and the lives of others. Together, we'll walk the path of faith, love, and fellowship with Jesus Christ.
VENUE: 627 Ikorodu Road Under Bridge Mile 12, Lagos.
TIME: House Fellowship: Sunday 5 pm
Breakfast Fellowship: Saturday 8 am
CONTACT: Pastor Simon on +2348058946026
Why Attend Peculiar Household of Faith Church?
A Welcoming Community: At Peculiar Household of Faith Church, you'll find a warm and loving community that embraces everyone, regardless of background or past. You'll be part of a family celebrating your victories and supporting you during challenges.
Life-Changing Messages: Our passionate and knowledgeable speakers bring the Word to life, making it relevant to your daily struggles and victories. You'll leave our Church service feeling inspired and equipped to face the week ahead.
Grow Deeper in Faith: Whether you're new to faith or a seasoned believer, our church events are designed to help you grow deeper in your relationship with Christ. Your spiritual journey matters to us.